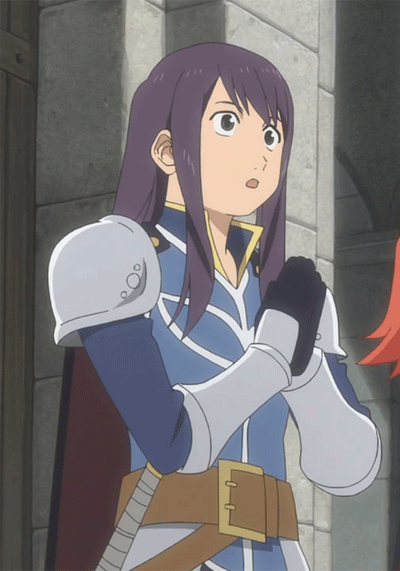 Heyos Everyones!!
I hope you had a fantastic new year, and I hope everyone is ready for an even better 2015! I've a bit planned on the convention side of Dowase Entertainment, and I look forward to releasing details on our activities in the future! But first, I've one announcement I want to make regarding February:
Next month, I will be making a post every day with a new anime OP and my impressions on them!
It's not much, but I'm sure everyone knows how much I love Openings and Endings in anime. I really, really enjoy them. Sometimes more than the anime itself! I also know that I've made numerous posts regarding that love of OPs. Now, I want to dedicate a month to show some of my favorite Openings, as well as explain why I enjoy them so much. This could be describing aspects that I enjoy about the OP, or perhaps just explaining elements of film that the OP does right. Concluding the month, I will be posting my all-time favorite OP of all time. If you've been to our OP panel, I'm sure you already know what it is, but I assure you, I can easily explain in more detail about WHAT it does, and WHY I like it, and why I consider it my all-time favorite. Either way, this month of OPs begins next month, so look forward to it!
Until Next Time,
-Ace